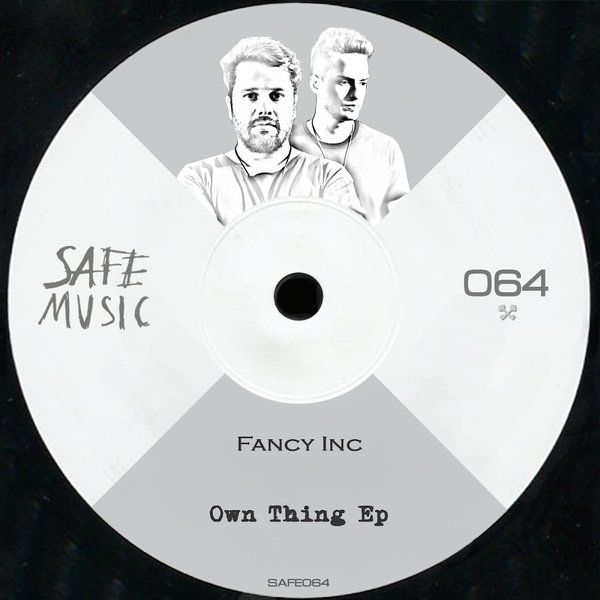 Brazilian duo Adriano Dub and Matthew R., natural from Novo Hamburgo, are the names behind FANCY INC project that already has appearances on major labels such as: Lost Records, Criminal Hype, Lapsus Music, Clarisse Records. And now the guys make their debuts on Safe Music with a massive EP ready to rocks all summer parties.
proper grooves for pick-time sets and for sure very hard to choice the best one for you...
...All tracks are FIREEEEE!!!!