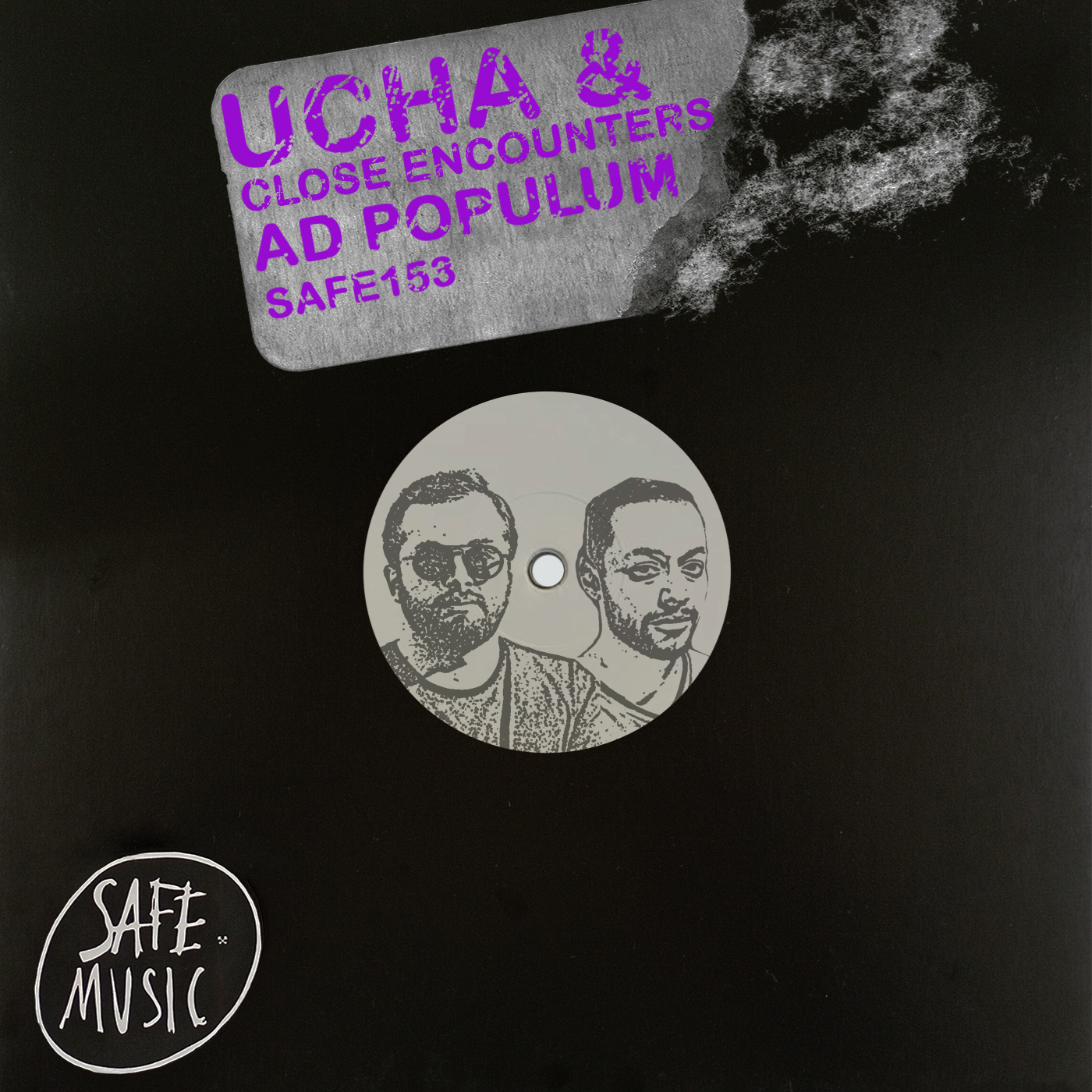 UCHA is a Georgian DJ and producer and a prolific and increasingly prominent force in the Deep- Afro music.
With releases on several good hyped labels in the business and after a couple of his massive latest releases (on Redolent and Deepalma), he's signed alongside the talent CLOUSE ENCOUNTERS, a very cool Ep for all deeply vibe lovers.
For this autumn season we need some proper warmth and sensational tunes who every DJ need to give on their set a sophisticate touch, for all real lovers of melodic-House and deep sound!