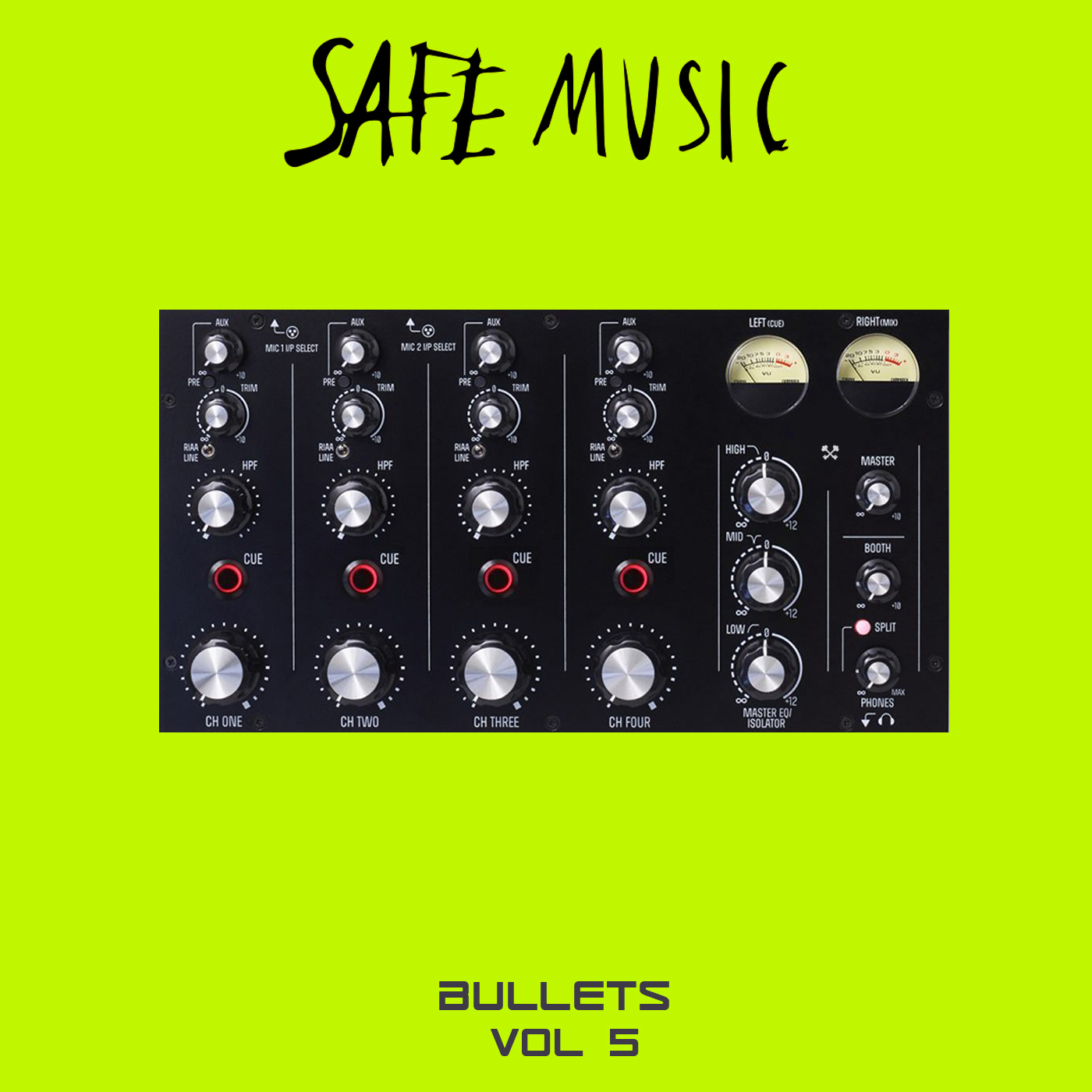 SOME NEW BANGERS TRACKS FOR YOU MIAMI EVENT....AND NOT.....;)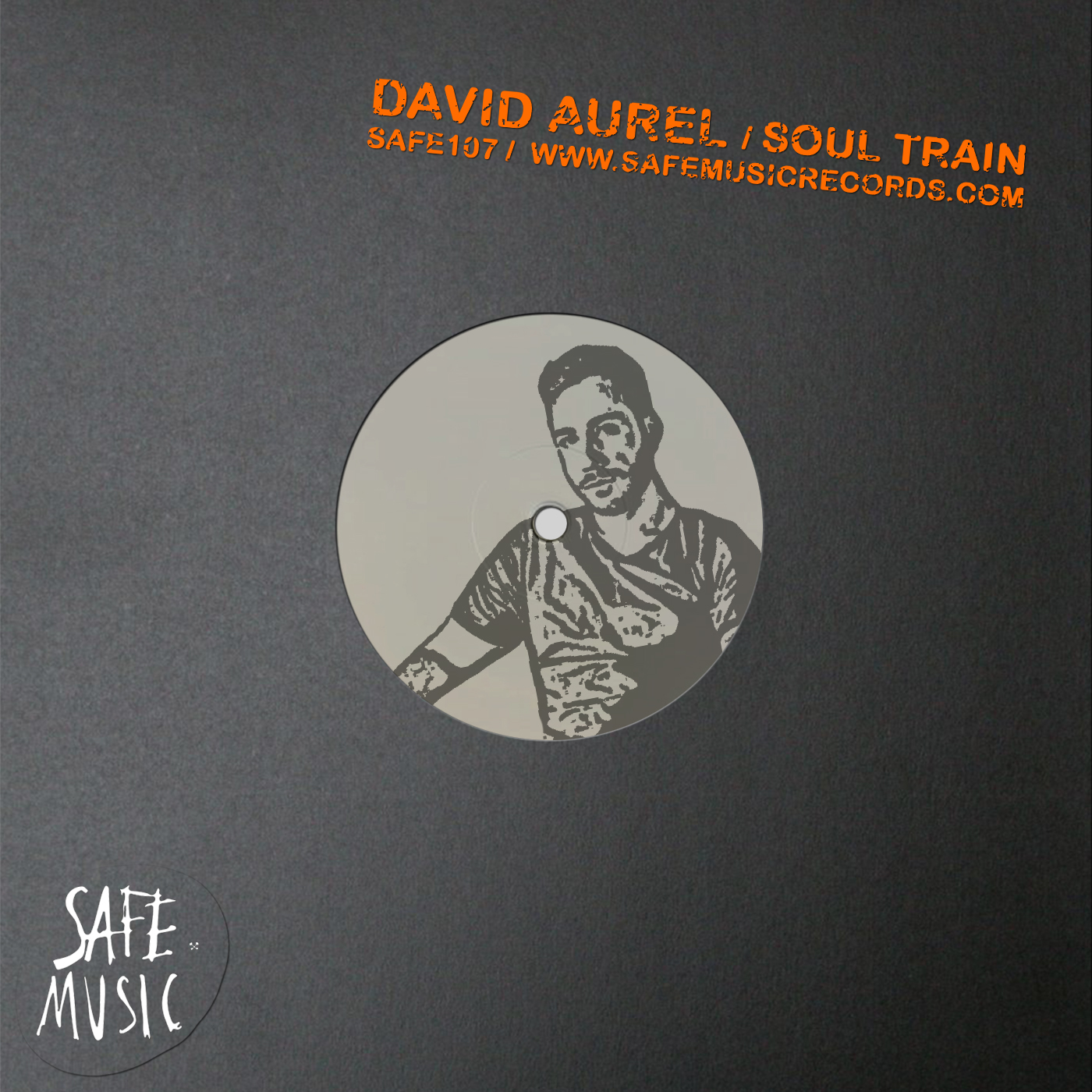 Italian guy, but swiss based rising star producer, David Aurel after some his banger release on labels such Moan, Deeperfect, Hive Audio and 303 lovers, make his amazing debuts this winter on our main 'Safe' catalogue, with his qualitiy music style, he present a single track called 'Soul train' with a strong Hook and proper dub style, the right track for the peak-time ...this one have a very versatile groove with a vocal-glitch that will remind something special in your mind.
THIS IS WHAT WE CALL: BOOOOMB!!!!!!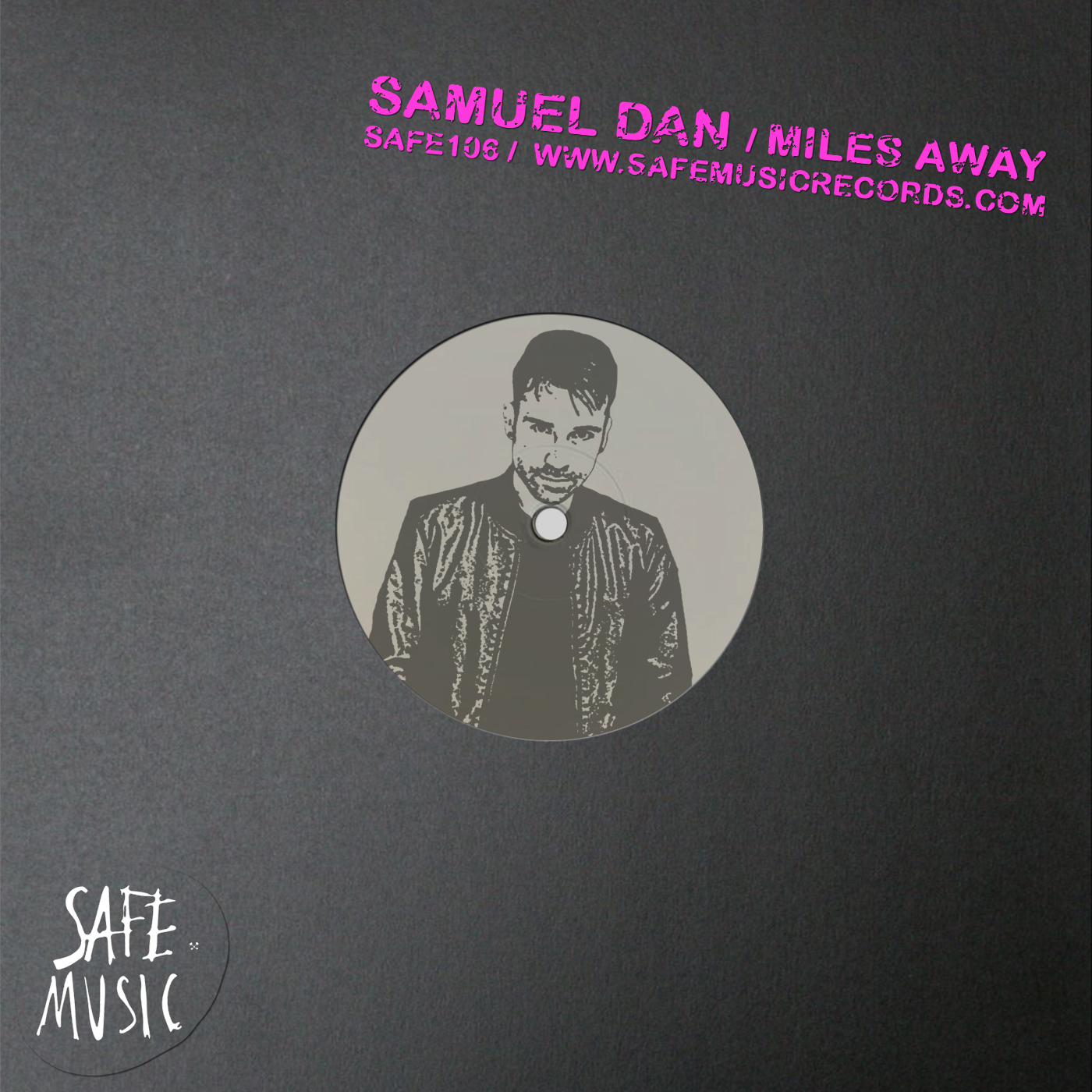 Spain based Dj / producer and bombs maker, Samuel Dan is back with a new fire EP on main label catalogue for this winter and presents some tunes that you really need 100% for your next party...Finally we proud to drop his new release for the season with different crossover groovy tracks including a great remix from the talent Flash 89.
Massive Hook and probabily some of your favorites weapons to shaking da ass in every dancefloors!!!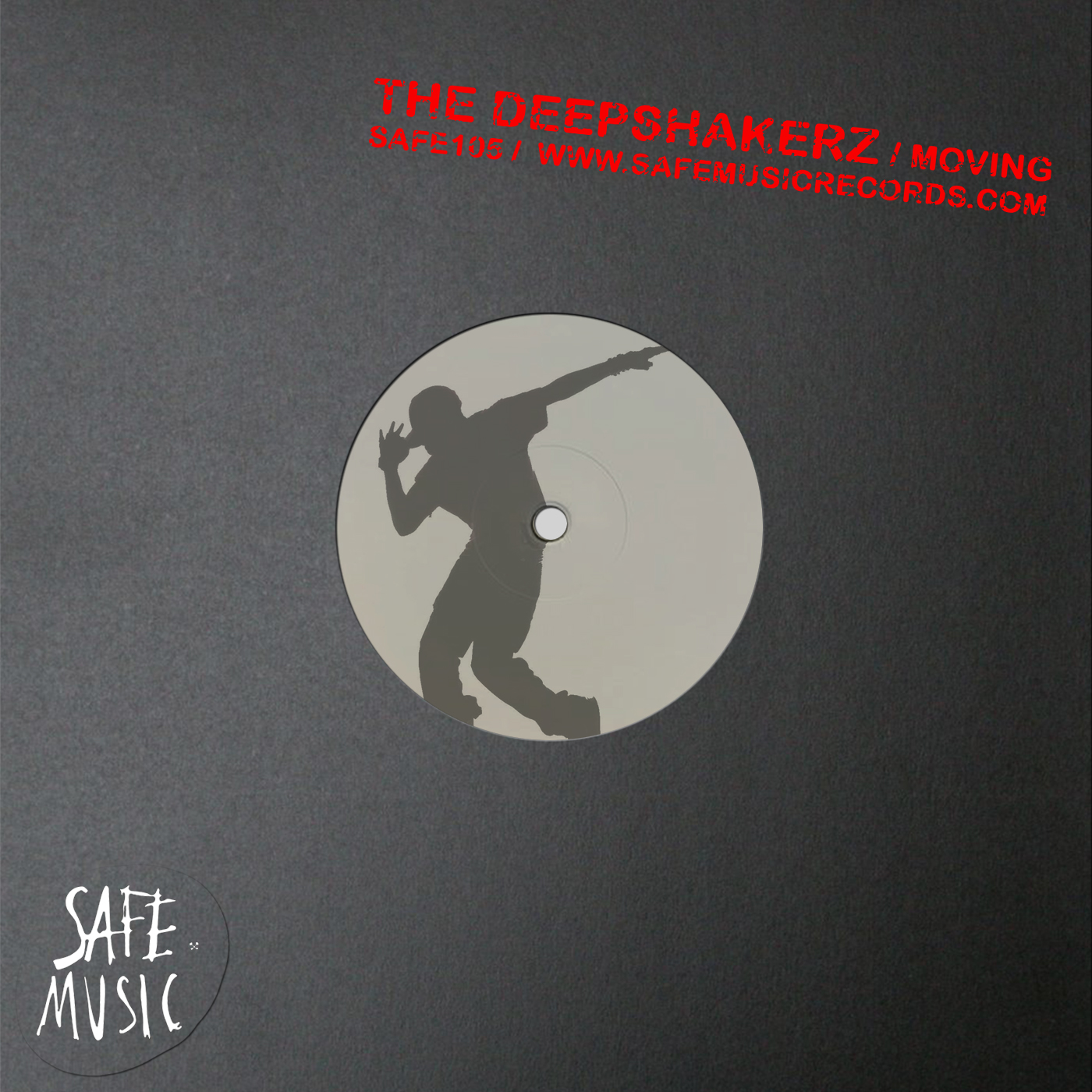 First release of the year from our label heads 'The Deepshakerz' it's a new real Killer tribal-house track caled.: MOVING that's probabily one of that track you should playing in your peak time set at least one time in your life :)
Massive groove in pure Deepshakerz's Style, this track is a perfect combo and has made for shake your people in the floor.
.......MOOOVEEEE YOUR ASS BABYYYYY!!!!!!!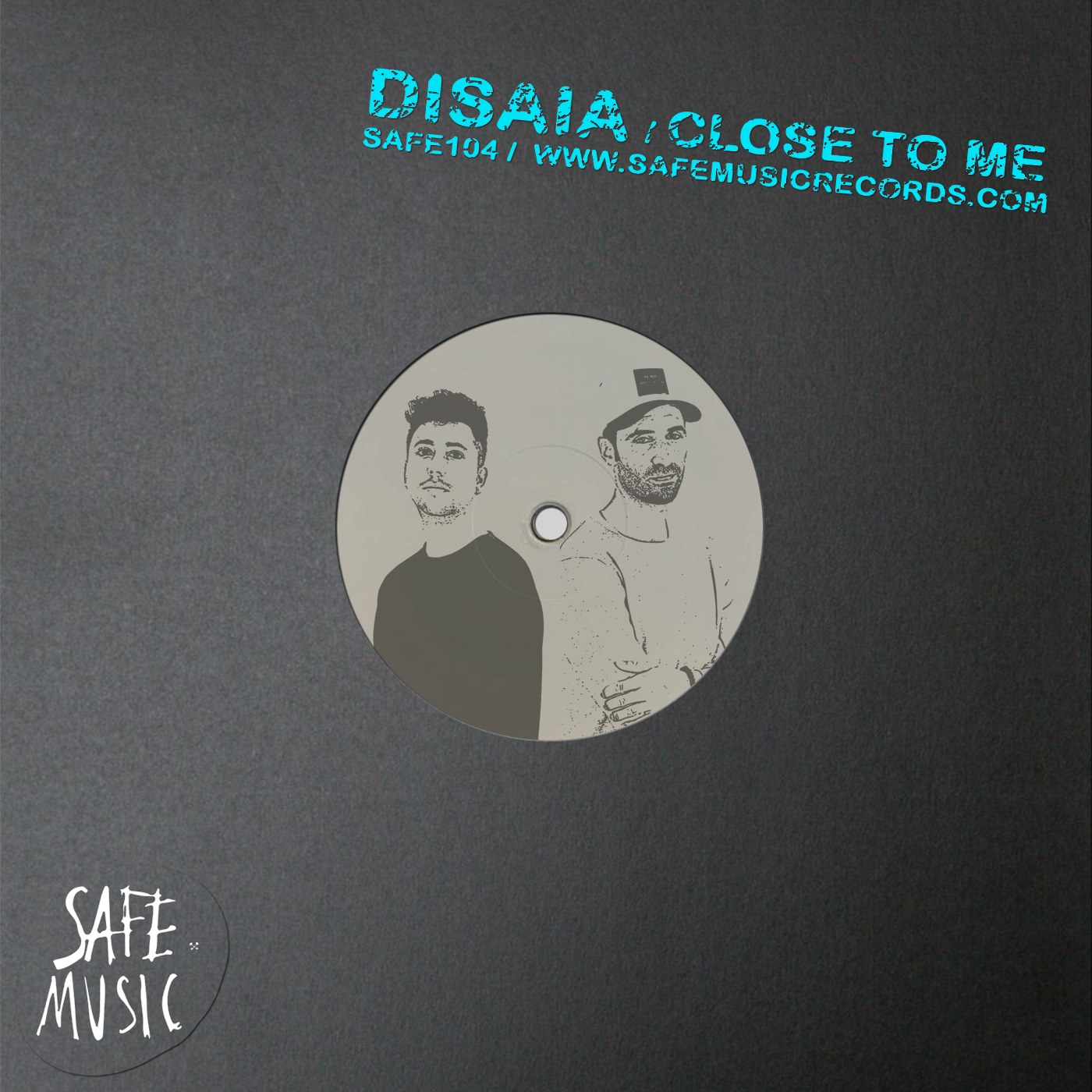 Kick Off the new year with Spanish duo (probabily one of next revelation in the near future) DISAIA, after some tunes released on our sub-label catalogue (Safe Udg), debut this winter and start the year with a Super HOT EP called 'Close To Me'...Since from that moment we heard these tunes we seen the real potential they have it...definitely that tracks needed to every Dj for the peak-time hour in their Dj/set.....Real club hook for all dance floor and festivals.
All mixes are pure FIREEEEE!!!!