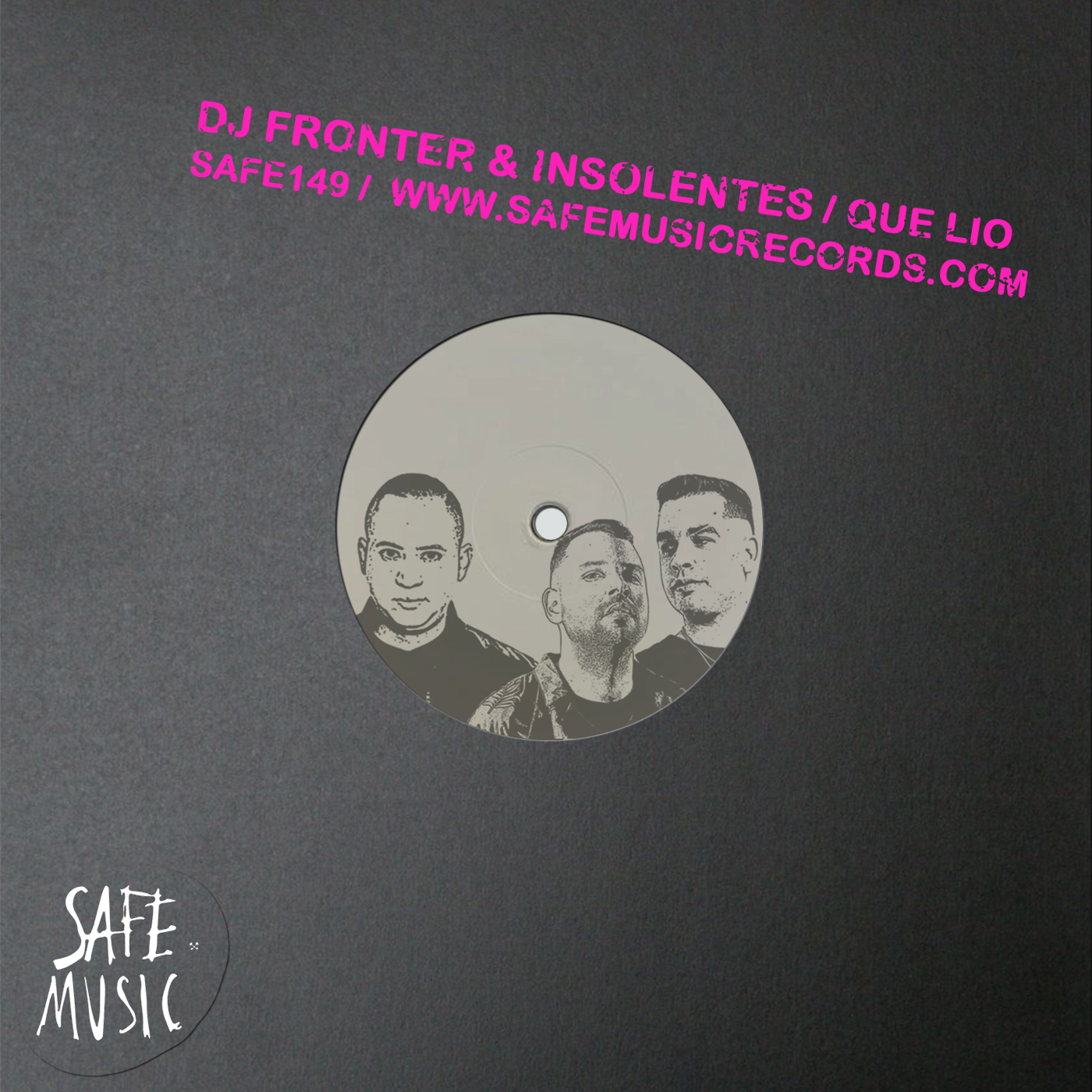 Colombian master Dj Fronter after some of his latest top releases on Hot Creation, Circus and Mindshake records, make his return on our main catalogue teamed-up with new comer duo INSOLENTES and drops for this summer a new banger: QUE LIO...a proper season track with a latin flavor and perfect techy groove, definitely makes for a sure-fire party starter bursting with all the energy a summer club heater requires.
The pack including 3 different verisons useful for your taste.
BOOOMB FOR YOUR PARTY!!!