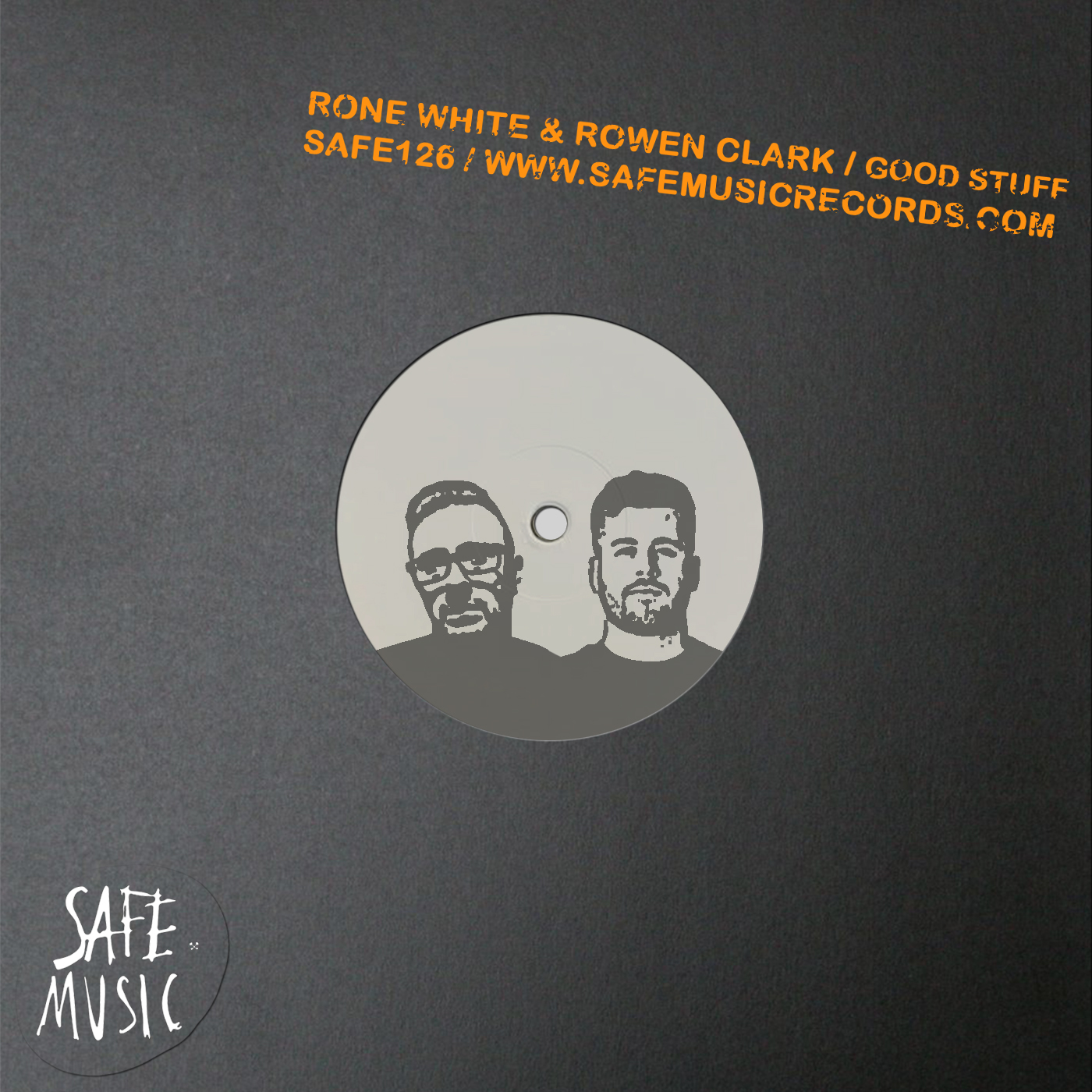 Top rising duo Rone White & Rowen Clark, after their release FOREVER YOUNG on our sub-label catalogue (Safe Udg), debut this winter and start the year with a Super HOT EP called 'GOOD STUFF...Since from that moment we heard these tunes we seen the real potential they have it...definitely that tracks needed to every Dj for the peak-time hour in their Dj/set.
The EP also including some new 2021 reworks of their succesful underground track FOREVER YOUNG (remixes by: The Deepshakerz, Cristhian Balcazar and Dmitri Saidi)
All mixes are pure FIREEEEE!!!