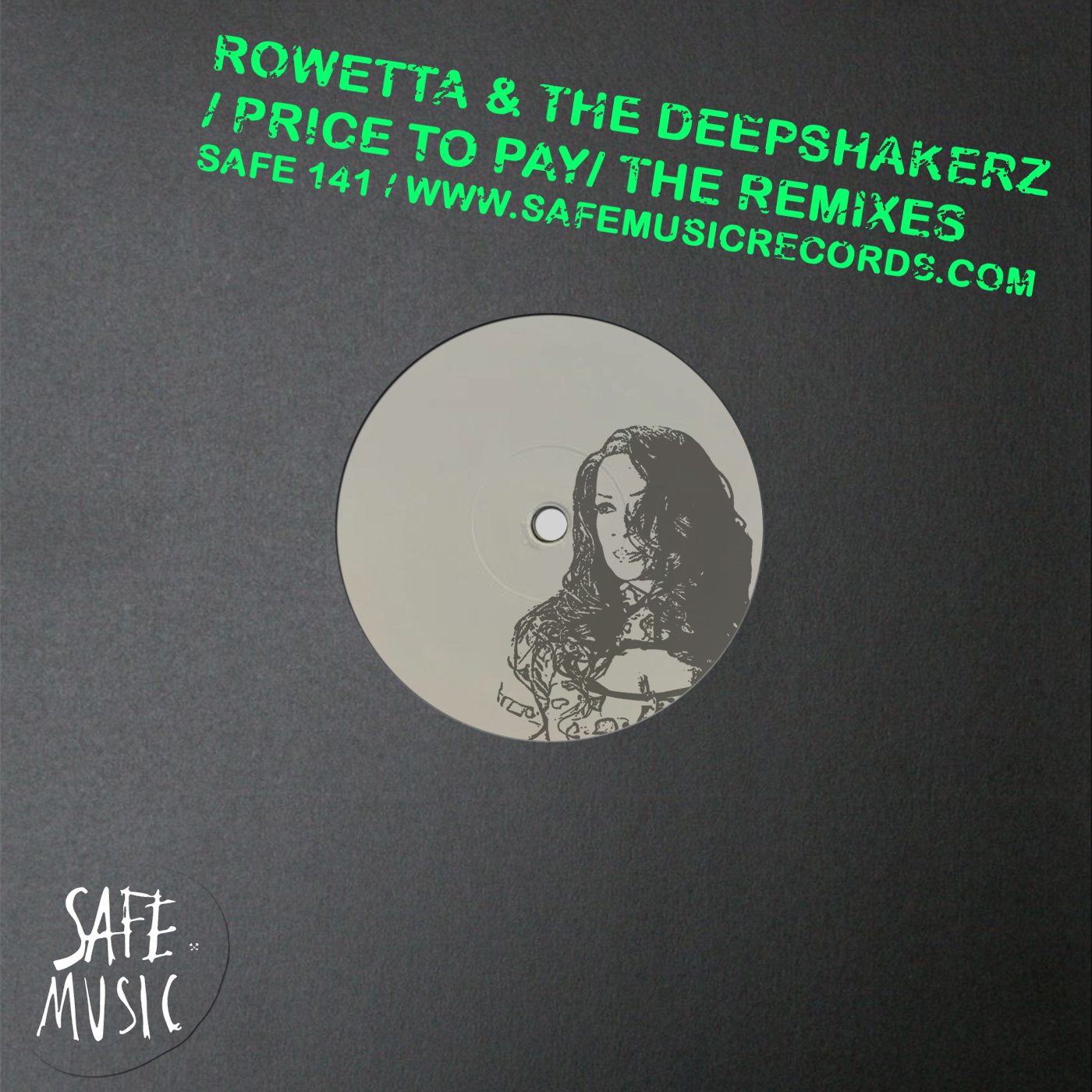 Label bosses teamed up in this incredible single with the legendary Rowetta and her amazing vocal...their track is called 'PRICE TO PAY' and it wasa pure house music banger for last summer, and for this year, we are very pleased to drops the new remixes:
American Maestro Robbie Rivera, did a real hosue banger with a interesting new mood, to give the maximum energy to the piano vibe, and spanish talented producer James Meid with his unmistakable style, and his proper rework in club mood for every situations.
THE PROPER MIXES FOR A PROPER VOICE!!!!!!!