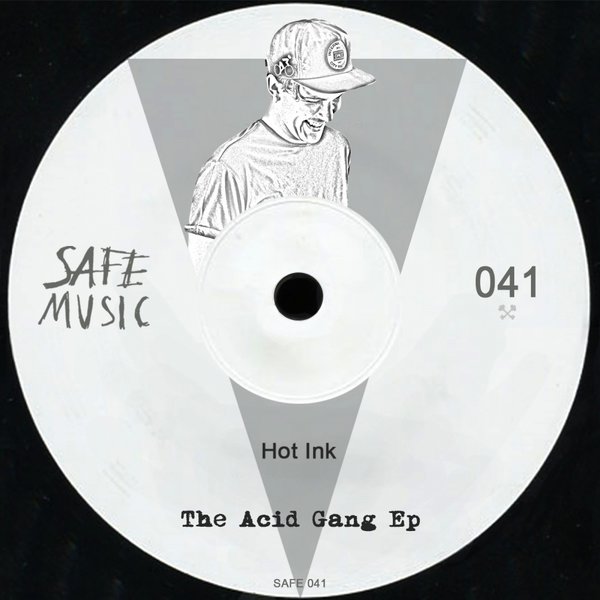 Always looking for new talents around the world,this time we found another one from Milan...his name is Alessandro Ballabio aka: Hot Ink.
Already introduced a his production on the last Skill Box (ADE Edition),Now we are really excited about this EP he worked for us,very pure old school house influences inside here...incl. 3 bangin' remixes by the Homie and well know spanish producer: Alvaro Smart and other 2 ones from Timmy P and Joe Pompeo that of course will adding to the pack another more class touch with different vibes....All tracks are real weapons!

As a real Gang,the Codeword is: HOOOOUUUUSEEEE!!!!!!