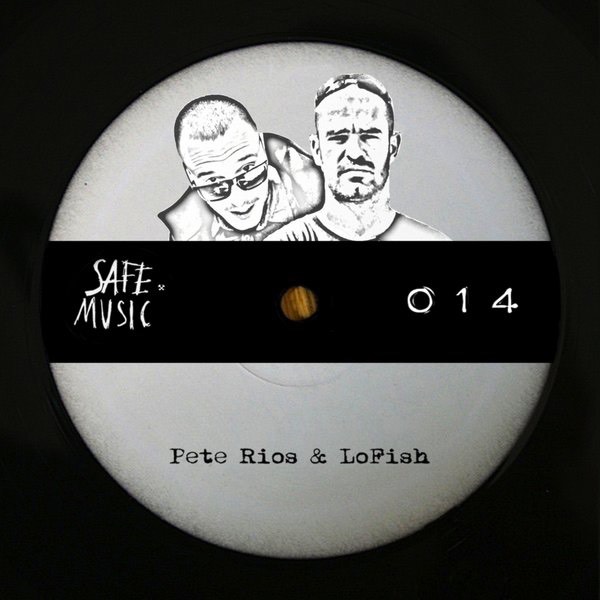 New release on the way,and we present you on Safe family: Pete Rios and LoFish that
with their Killer track "Hard Lady" are ready for rock your floor...the pack incl.2 nice
remixes by the talented duo (from Supernova's label) "2 sides of soul" and another one
from the young "Deelo".

Killeeeer pack for your bag!!!!!!!!!