Lowell - REGGAE BOY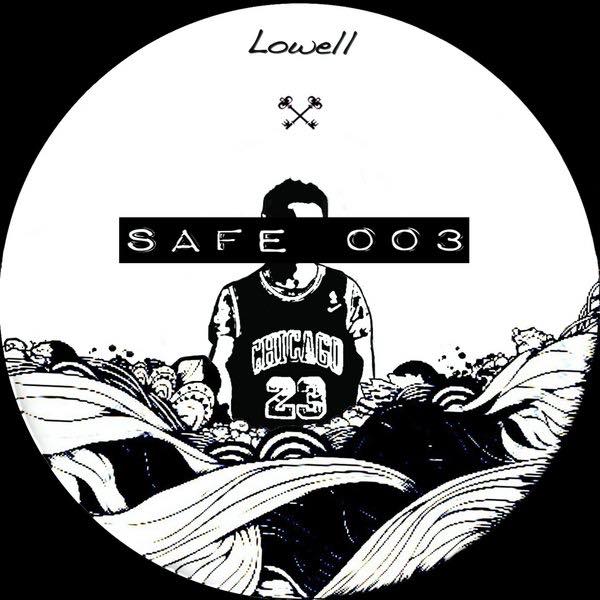 Third release for "SAFE MUSIC" we present the new comer "Lowell" with his club banger
"Reggae Boy": great phat groove a rousing vocal for killing your dancefloor....the pack incl. 2 nice
remixes from the rising talents "Dj Vitto & Stefano Mango" (Bitten, 303lovers, Paul's Boutique)
and "Dj Dep" (Blackflag, Go Deeva, Monique)..
Enjoy with this bangin' grooves for all "Techy" taste!!!!!
SUPPORTED BY: Riva Starr, Paco Osuna, Marco Carola, Stacey Pullen, Gel Abril, Hector Romero, Wally Lopez, Marco Lys, Roog/Hardsoul, Eddie Amador, The Deepshakerz, Macromism, Neverdogs, Leonardo Gonnelli, Bimas, Luca M, Alfred Azzetto, EdOne & Bodden, Dario Lotti (Guendalina), Astin, Chube.Ka, BIAS (Factomania), Chiqito and more...
INFO:
Questo indirizzo email è protetto dagli spambots. È necessario abilitare JavaScript per vederlo.
Questo indirizzo email è protetto dagli spambots. È necessario abilitare JavaScript per vederlo.