Dissolut - Mamasita EP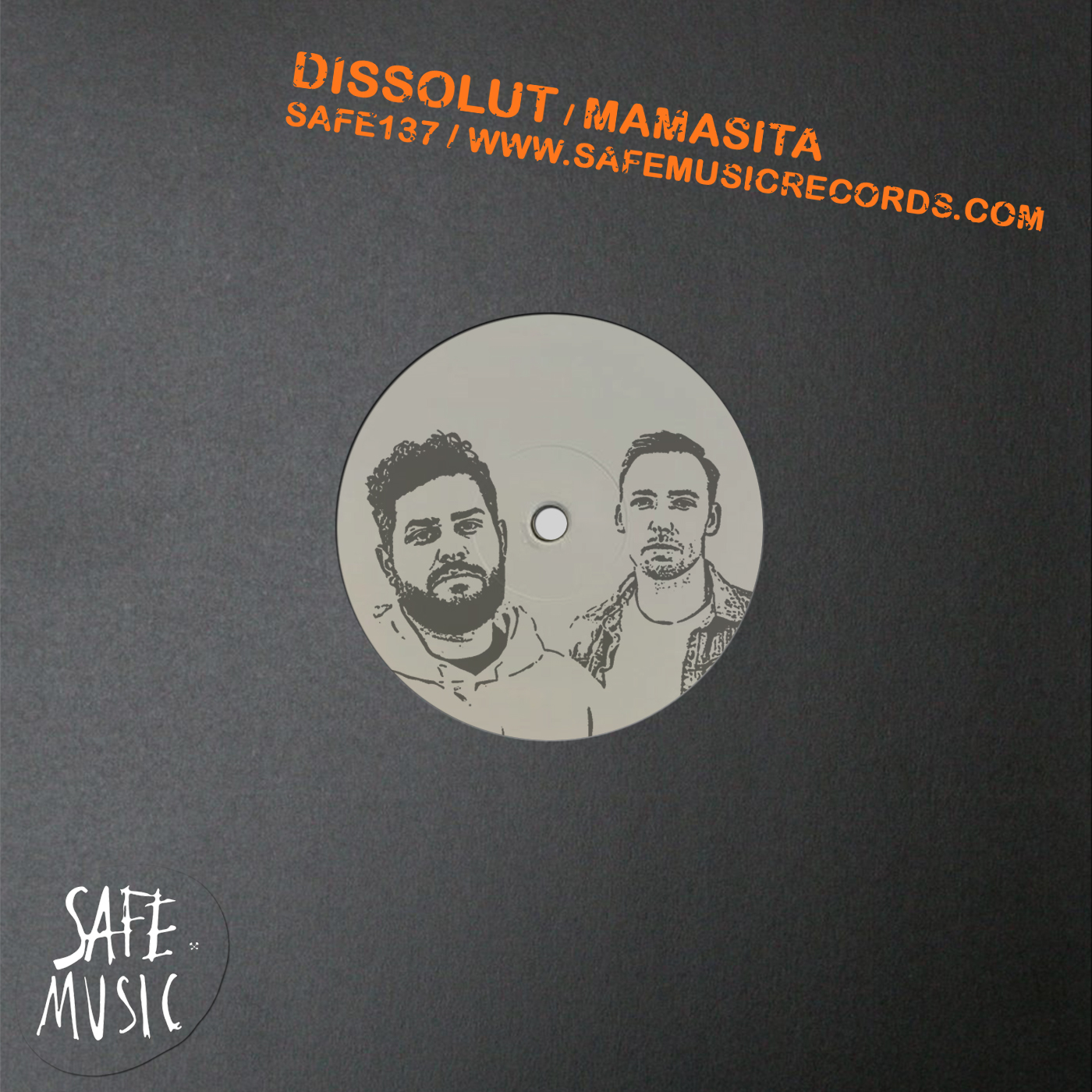 Born and raised in a small town in the south of Germany, Luis and Sorin came together to form Dissolut through their love and passion for electronic music.Their sound takes you on a journey on the dancefloor from early morning starts to early morning finishes. They had recent released on some important leading labels as Sink or Swim, W&O street tracks and Realm just to name of few, and finally we have this new their EP signed as official first 2022 release.
A real versatile work including different grooves and hook for all music taste, for your next events and radio Dj-mix, for a winter start with the perfect mood!!!