Bando (GR) - Feeling You Ep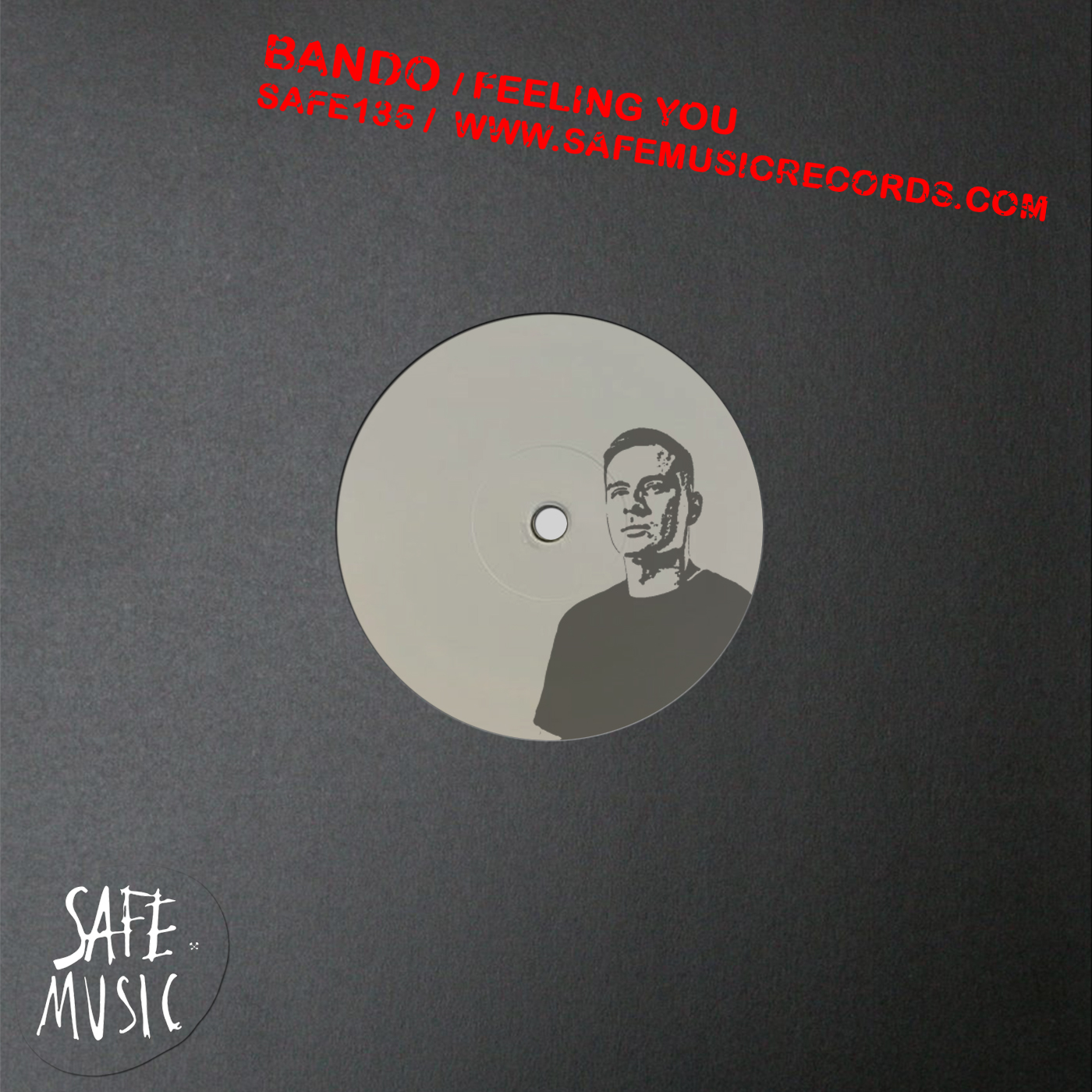 Bando also known as Bando (GR) is a DJ/Producer born and raised in Greece with a passion and drive for House Music. He's talent really started to shine when he collaborated with House Music legend Mr.V on ''The Music'' the track received support by Claptone, Roger Sanchez, Tony Humphries, Firiend Within and more... Afterwards in 2020, Bando collaborated with The Cube Guys on 'Groove Is In The Heart' a track that found huge success on some important digital stores, and finally we had a pleasure to have his debut on safe music with his first solo EP, with some different groovy tracks, and Massive Hook, probabily might be some of your favorites weapons to shaking da ass in the dancefloors!!!
PUT IN THE DECKS AND PLAY HARD!!!