James Meid - I Dance EP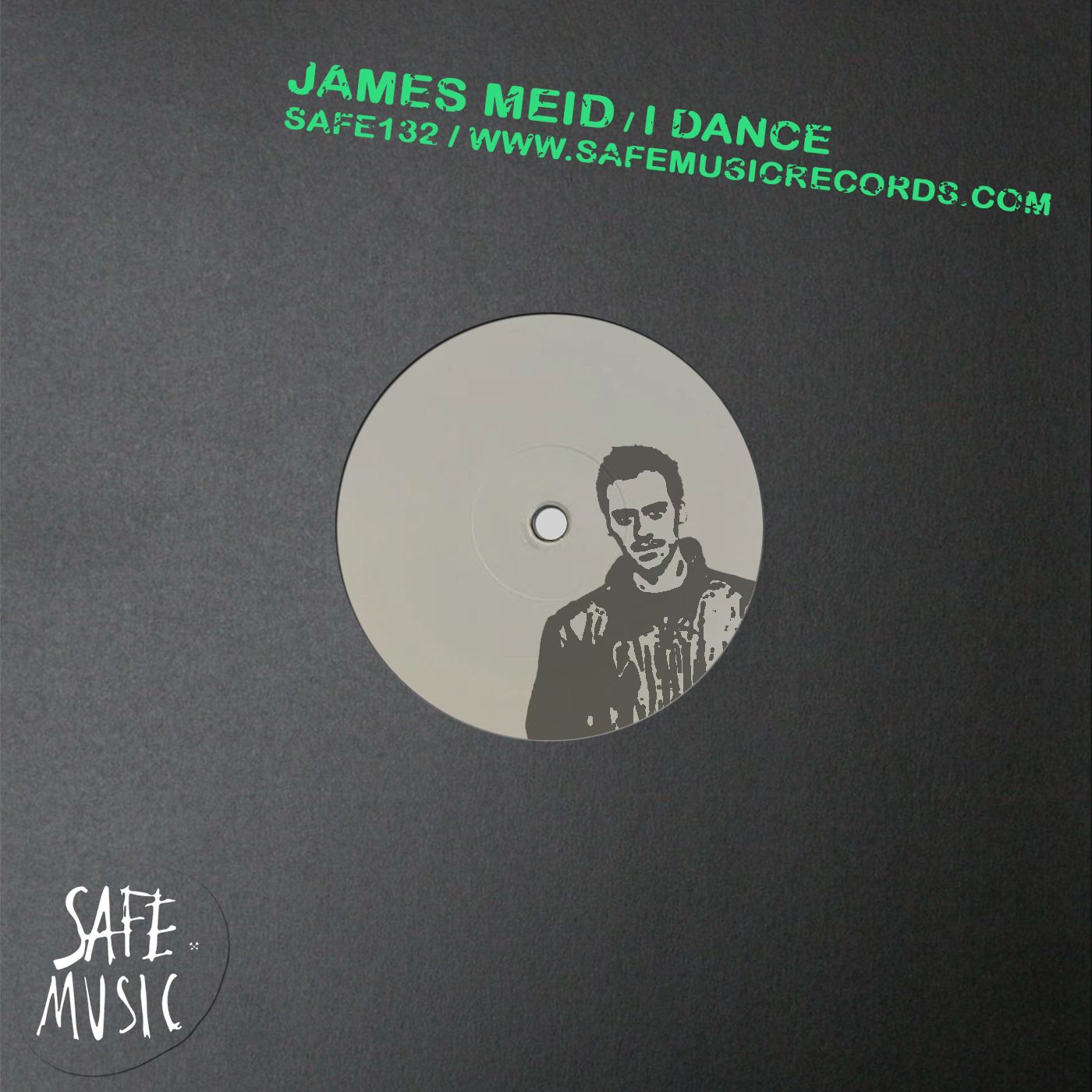 Happy to welcome back to one of most prolific and rising producer on the spanish scene...after his last succesful release STAY INSIDE released last year that has gained important supports from the likes: Sam Divine, Nic Fanciulli, The Deepshakerz and among other, Dj/producer James Meid is back with a new fire EP on main label catalogue closing the summer season and presents some tunes that you really need 100% for your next events...We're proud to drop his new release, with some different crossover groovy tracks, and Massive Hook, probabily must be some of your favorites weapons to shaking da ass in the dancefloors!!!
THE NAME EP SAY IT RIGHT....I DANCEEE!!!!!