Richard Ulh - Days And Nights EP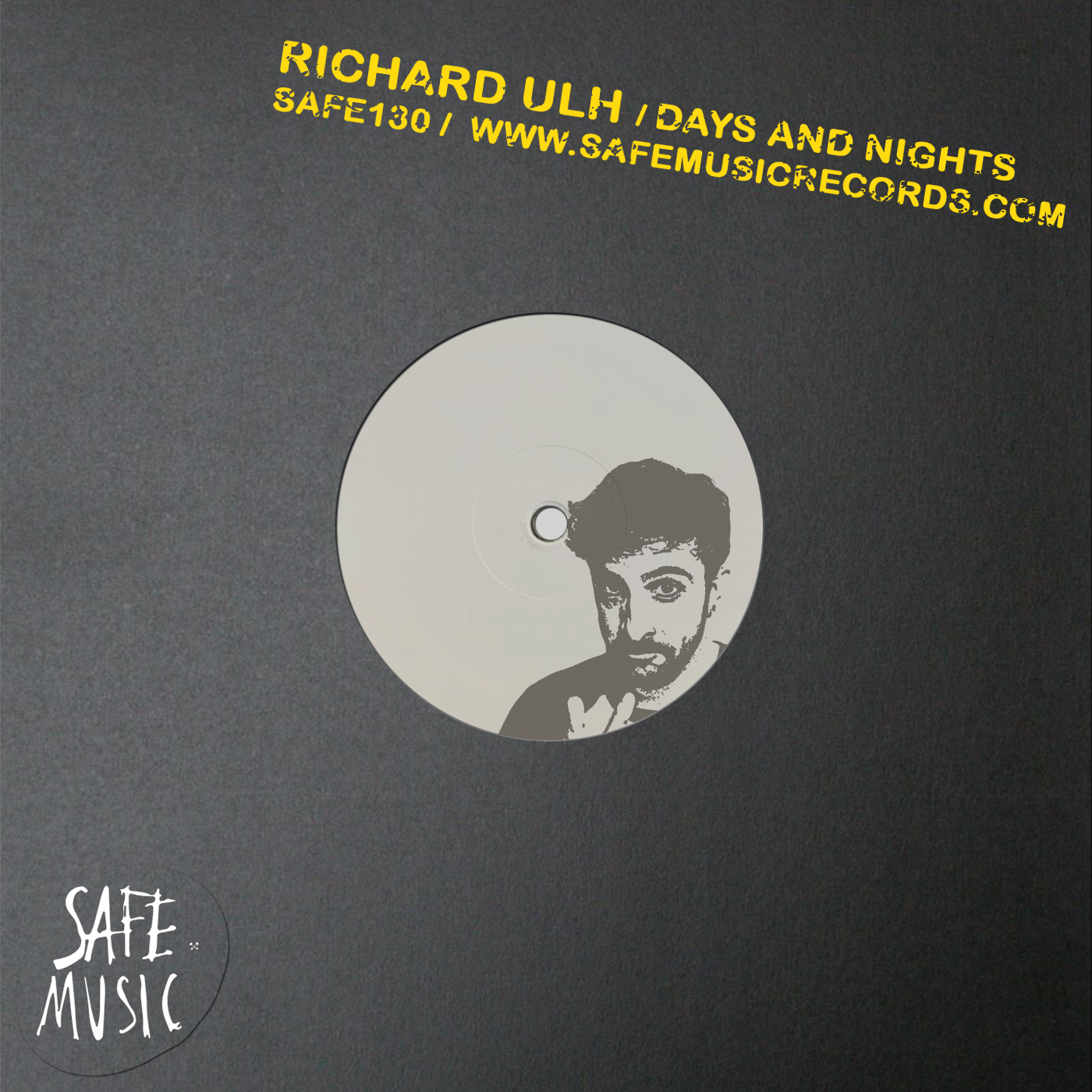 Barcelona very own Dj and producer Richard Ulh is one of fastes and rise new ncomer name of the international new school producers,This brought him to sign on many well respected labels such as Solid Grooves, Mother rec, Realm, Spinnin Deep just to name a few. He already played in many clubs around the country like Elrow, Fabrik, City Hall, Go Beach club and now his debut 'days and nights 'EP on our main label catalogue is ready to be drops on your dance floor with a a two tracker certain to prick the ears of in-the-know selectors!!!
PRESS PLAY AND LET's GO DANCEEEE....