Jesse Bravo, LUCASMB - Shakalaka EP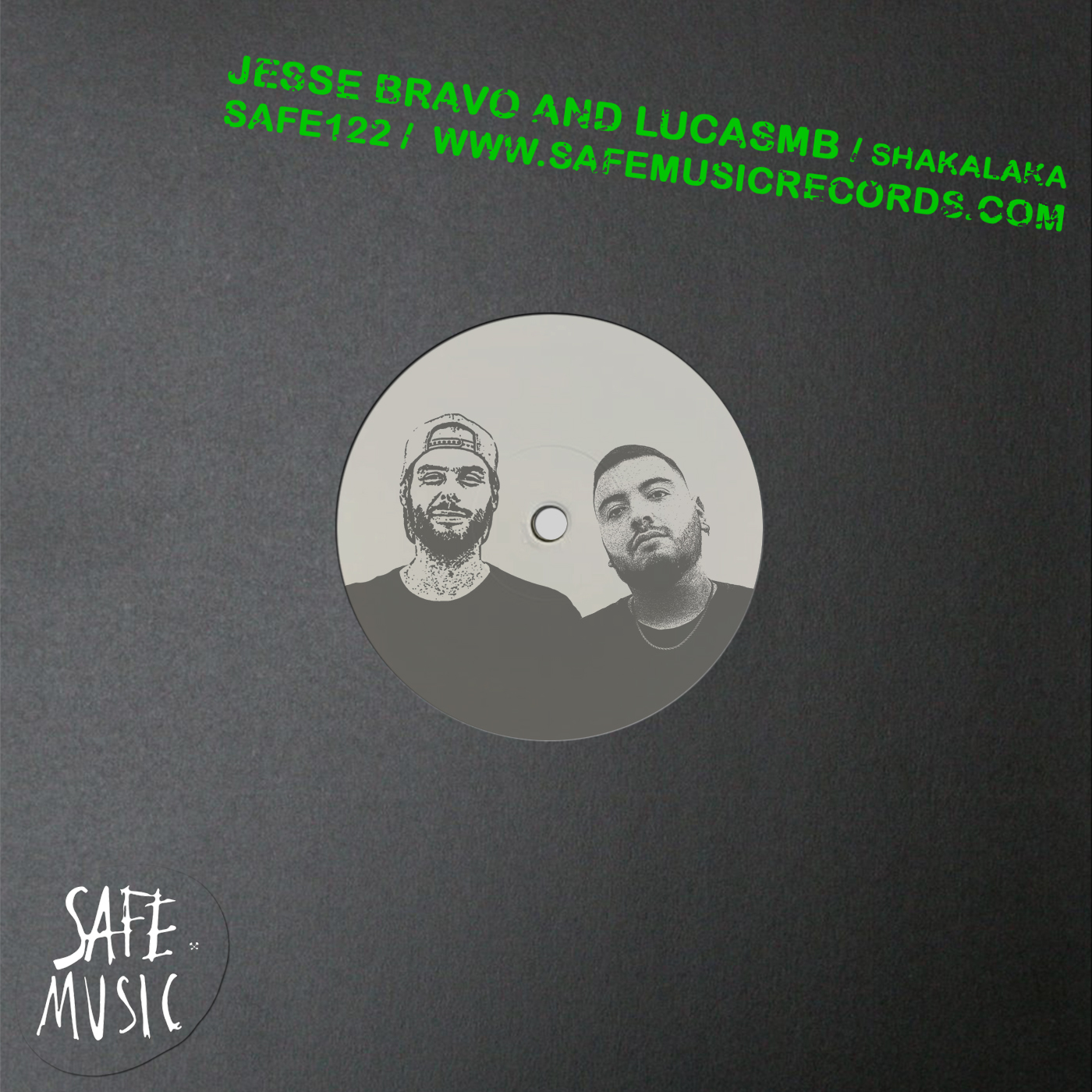 Real talent duo join force for a massive release...remember these names: Jesse Bravo & LUCASMB, teamed up after some tunes released on our V.A - Safe Bullets, and debut this winter with a Super HOT EP called 'SHAKALAKA'...Since from that moment we heard these tunes we seen the real potential they have it...definitely that tracks needed to every Dj for the peak-time hour in their Dj/set.....Real club hook for all dance floor and festivals around the globe.
All mixes are pure FIREEEEE!!!