Saliva Commandos - The Blue Note Vibe EP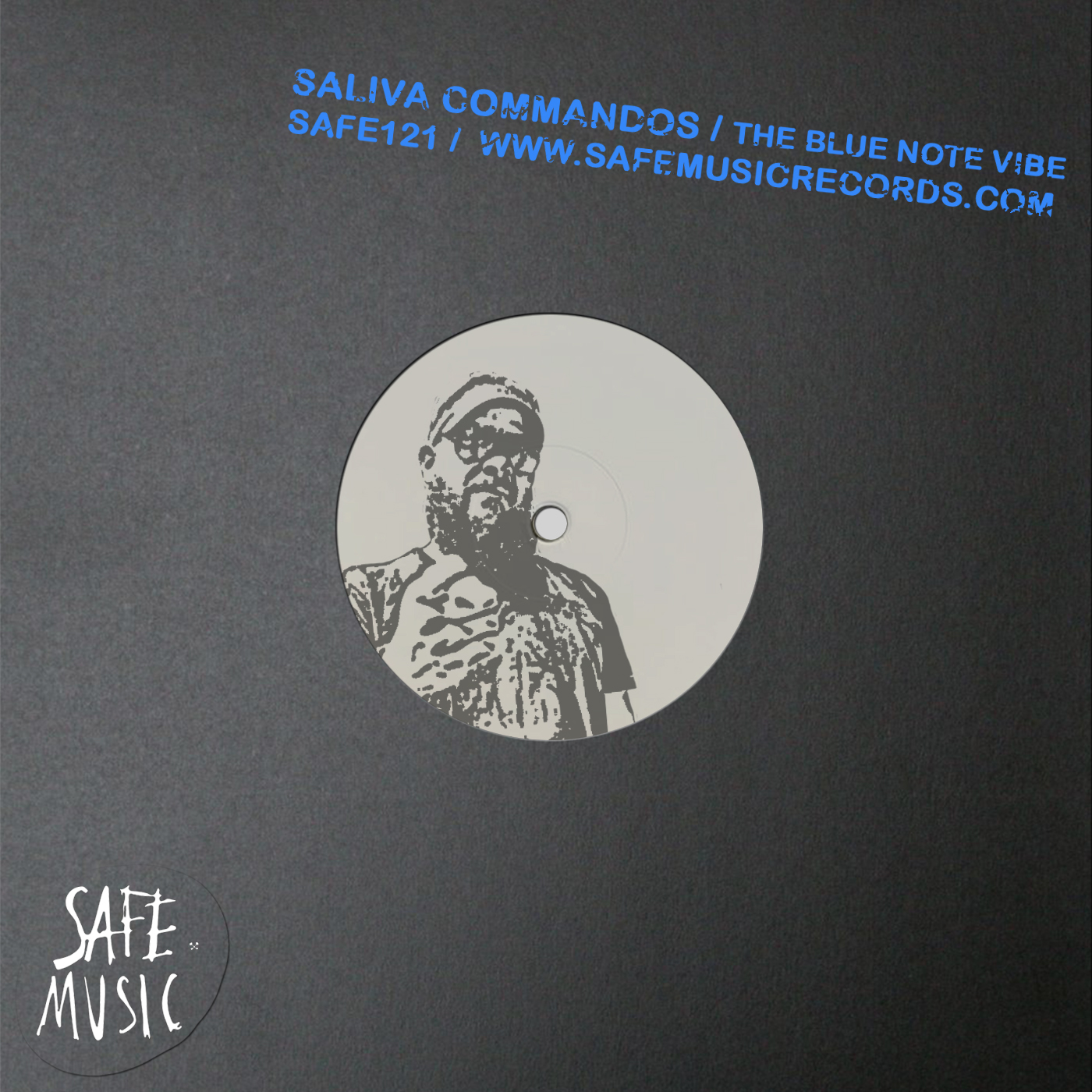 George Aponte a.k.a Saliva Commandos is no novice to the New York underground scene. Born and raised in the Bronx, NY he was both exposed and influenced at a pivotal time in music history and dance.'...From New York Saliva Commandos great percussive tribal productions and Djing in that NY style is a rising star of the underground New York scene...' 'Danny Rampling (Iconic Underground Magazine) Issue 4 2017'
George now debuts on our mother-label with a real strong and groovy EP with 2 different originals in 2 different style, from afro and percussive tech house to something more soul and funk...check on this surprise pack and you'll find the perfect combo for your music selections!