James Meid - Higher EP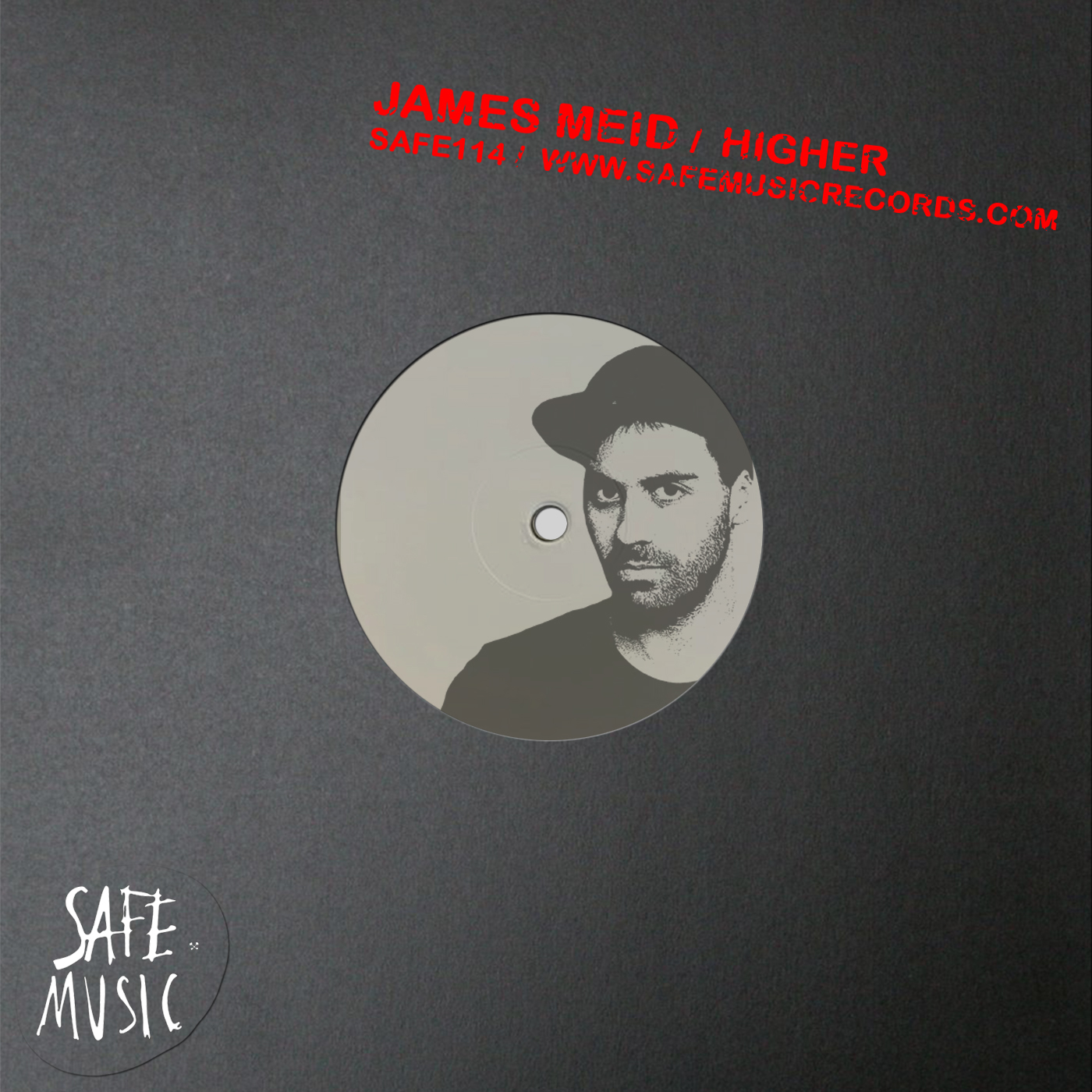 Barcelona Dj/Producer Jaume Meya aka James Meid is back again to our headquarter just in time in the heart of the summer season with a new fresh and groovy House EP.
HIGHER EP is a perfect mix of Vocal-House contaminations and pure groove, probabily one of that secret weapon release you need for your Party.
The EP including some different tracks in the fresh style for the summer, perfect for season situations.
NO HOUSE....NO PARTY!!!!!!!! ;)