Belier & Ribass - Va A Caer EP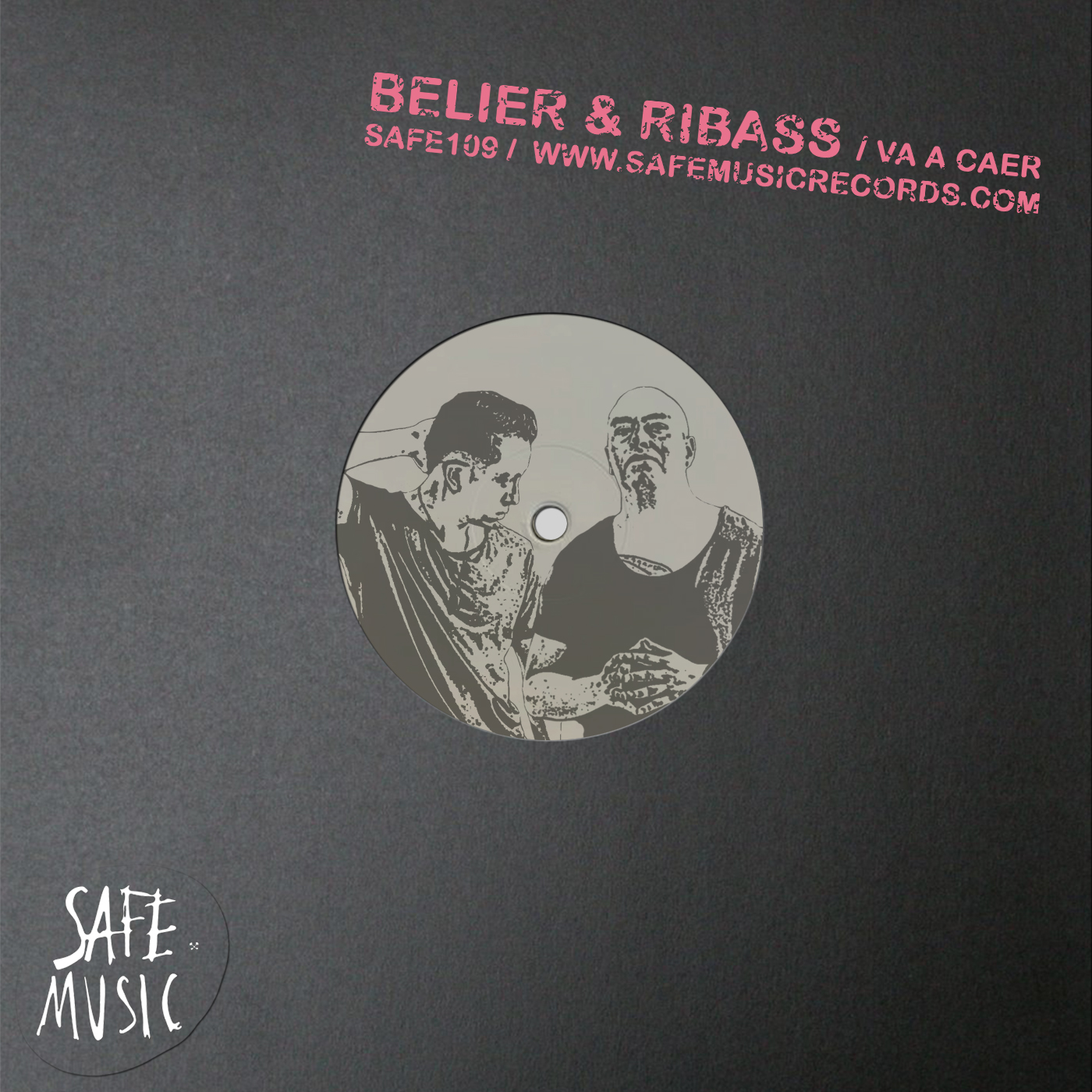 Mexican duo Belier & Ribass (after their last release in march with our label bosses The Deepshakerz via Stereo Productions) make their debuts on Safe Music with a really interesting EP ready to rocks in every situation and just in time for the sunny season-mood....For us is always a pleasure to present new talents from the new school, and we enjoyed when signed this latin and groovy work from these guys...a proper balearic bomb pack for pick-time situations...including a more techy rework from Chris Main.
.....LATIN TASTE!!!!!!