Tolstoi, Andsan - Kuramati Ep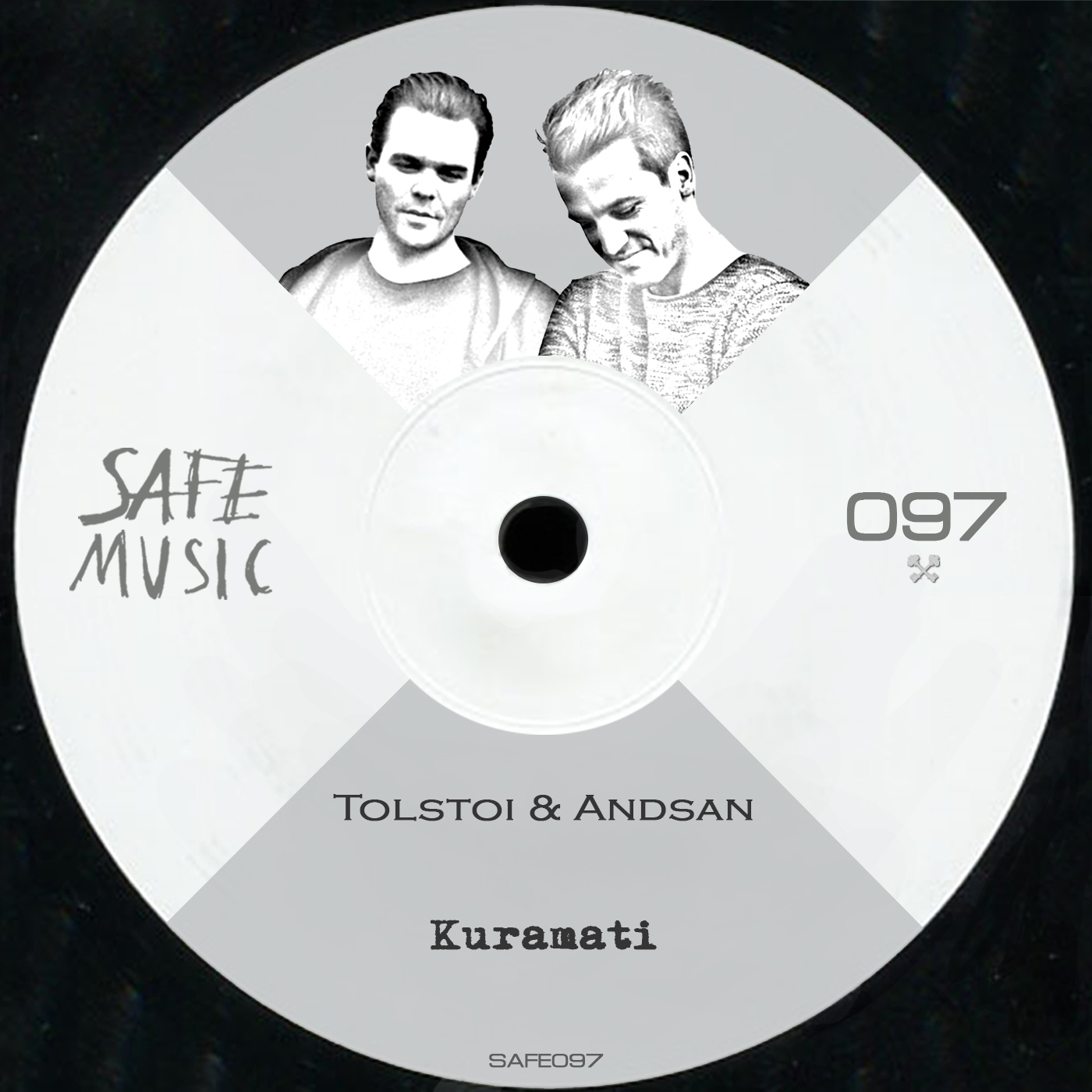 German duo Tolstoi & Andsan after some tunes released on our sub-label catalogue, debut this summer with a interesting project called KURAMATI, a very hypnotic groove with an etnic vocal riff perfect for the warm-up or beach party situations...the EP incl. a couple of different remixes by Josu Freire and Naamane.
Instead Carmen and Blizz (feat. Tini Gessler) are 2 proper grooves for more underground time sets and for sure very hard to choice the best one for you in the whole pack.
...All mixes are FIREEEEE!!!!