The Deepshakerz - Nigerian Drums (Black Savana Edit)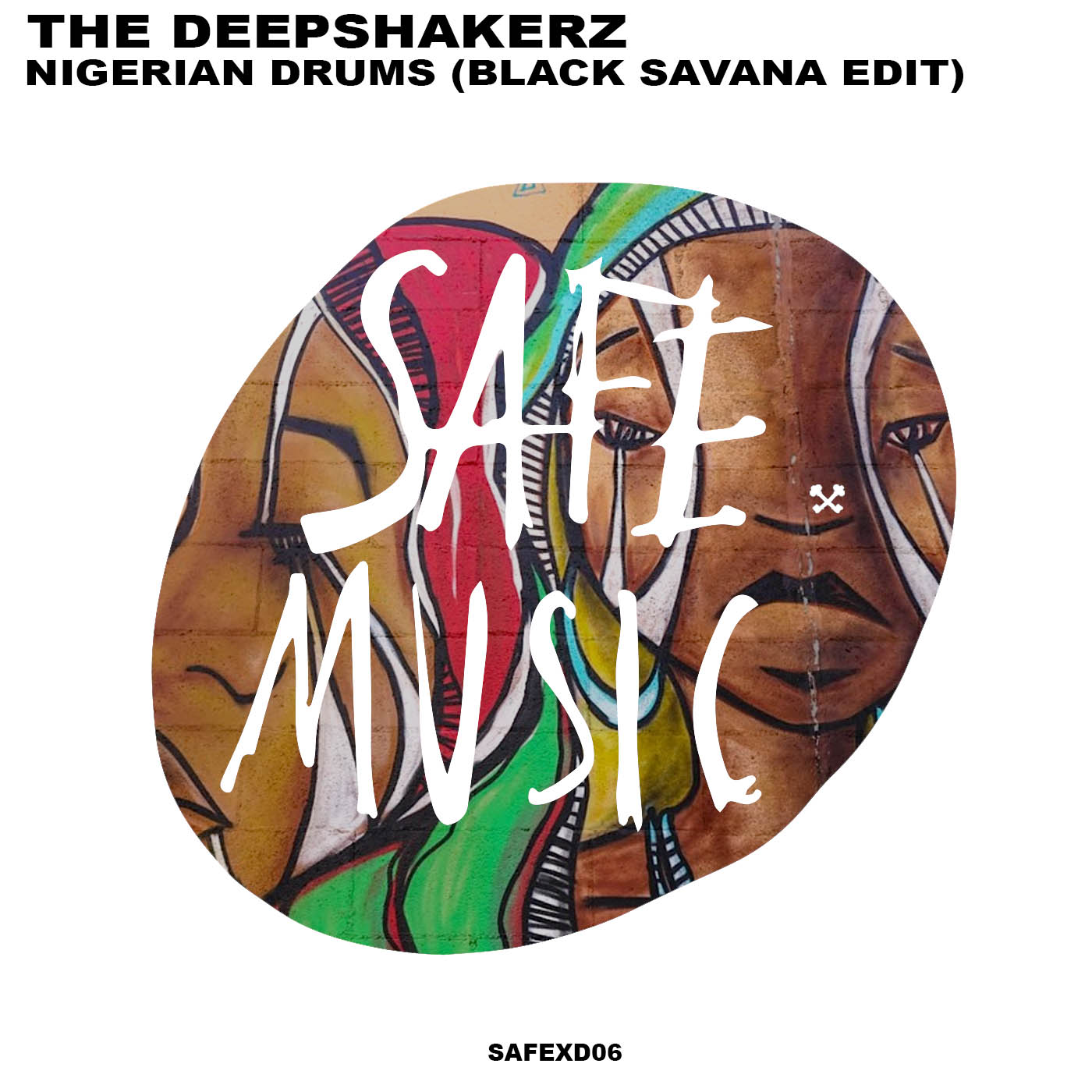 Label heads ' The Deepshakerz ' present a new massive single for the Safe Music label catalogue 'XD' (Only For their Proper Club Stuff).
A new real Killer Afro weapon release with some interesting tribal vibes and a catchy african chant.
THE POWER OF THE GROOVEEEE!!!!!!