Mr. Kavalicious - To The Club EP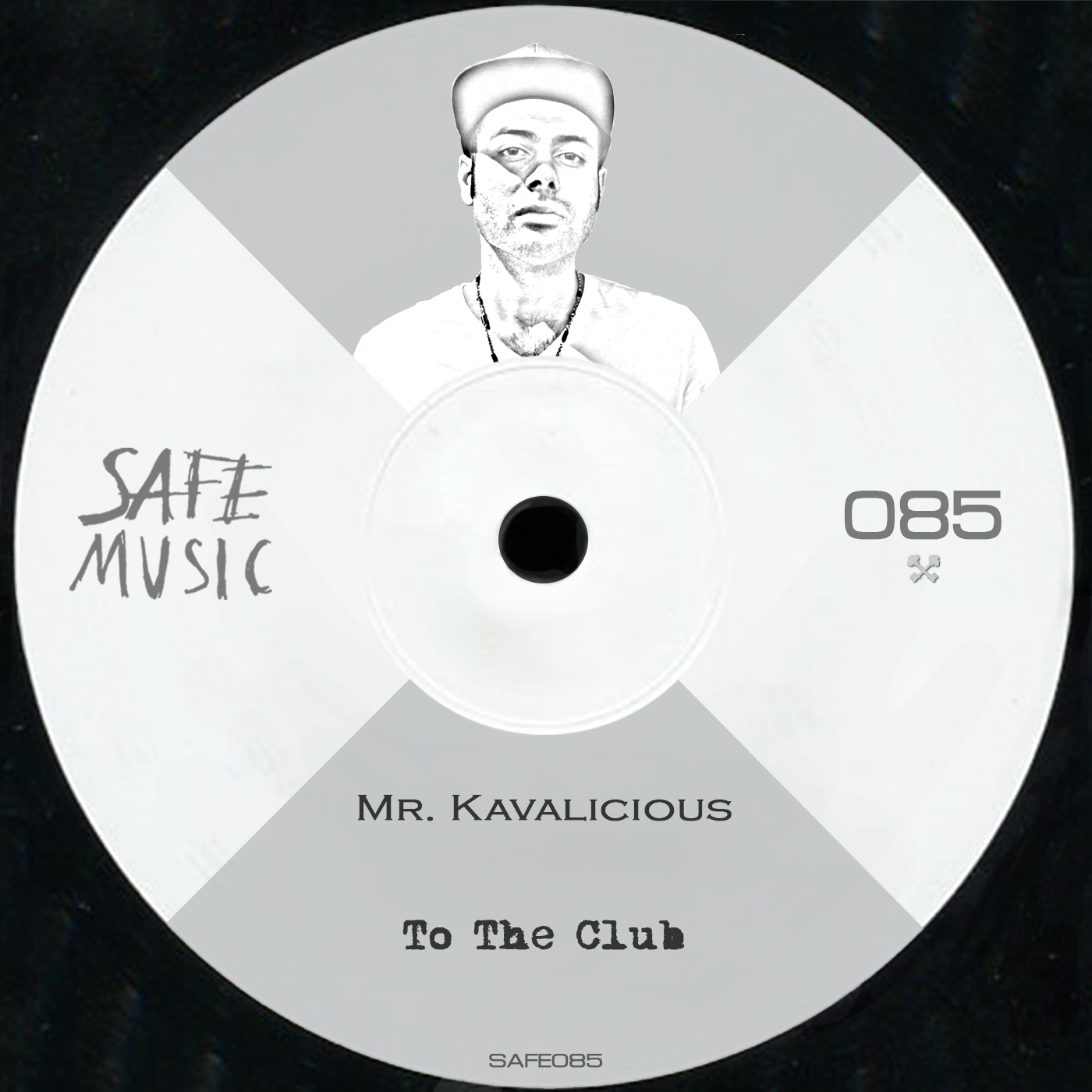 A really new fire EP for the season and for all lovers of pure Techy Sound...Made it from a very talented young DJ/Produced called 'Mr. Kavalicious' that is definitely one of the guys to keep on eye at moment...He already debut on our label last year with a track called BALLER, and got some great supports from the insiders...He made for this new release with 3 tracks with impact hook for all clubs dance floor!
Test it in your floor...will see people going crazy!!!