Juanito - La Lluvia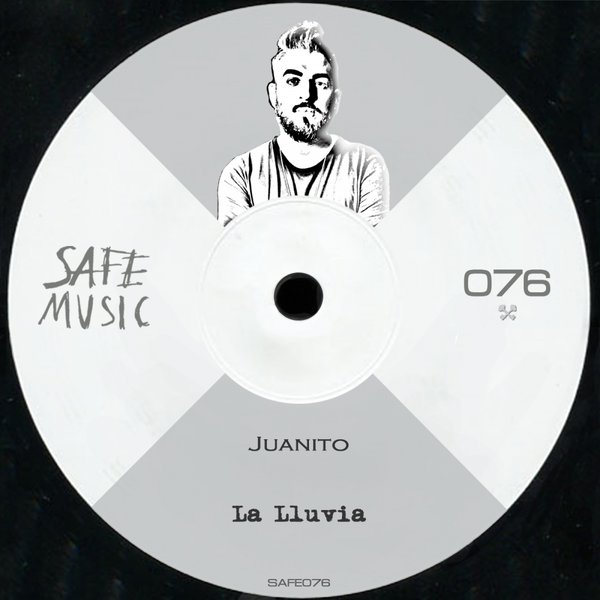 Our homie Jonathan Aguilar aka Juanito is back again to our headquarter just in time for the annual Wmc week with a new fresh and groovy balearic Bomb.
La Lluvia is a perfect mix of latin + pure groove contaminations, probabily one of that secret weapon you need for your selection, to shake some ass in the floors!!!
Incl. 2 different mixes: Original and Club mix.
SUMMER SMELL IN THE AIR!!!!!!!!!