David Aurel - Soul Train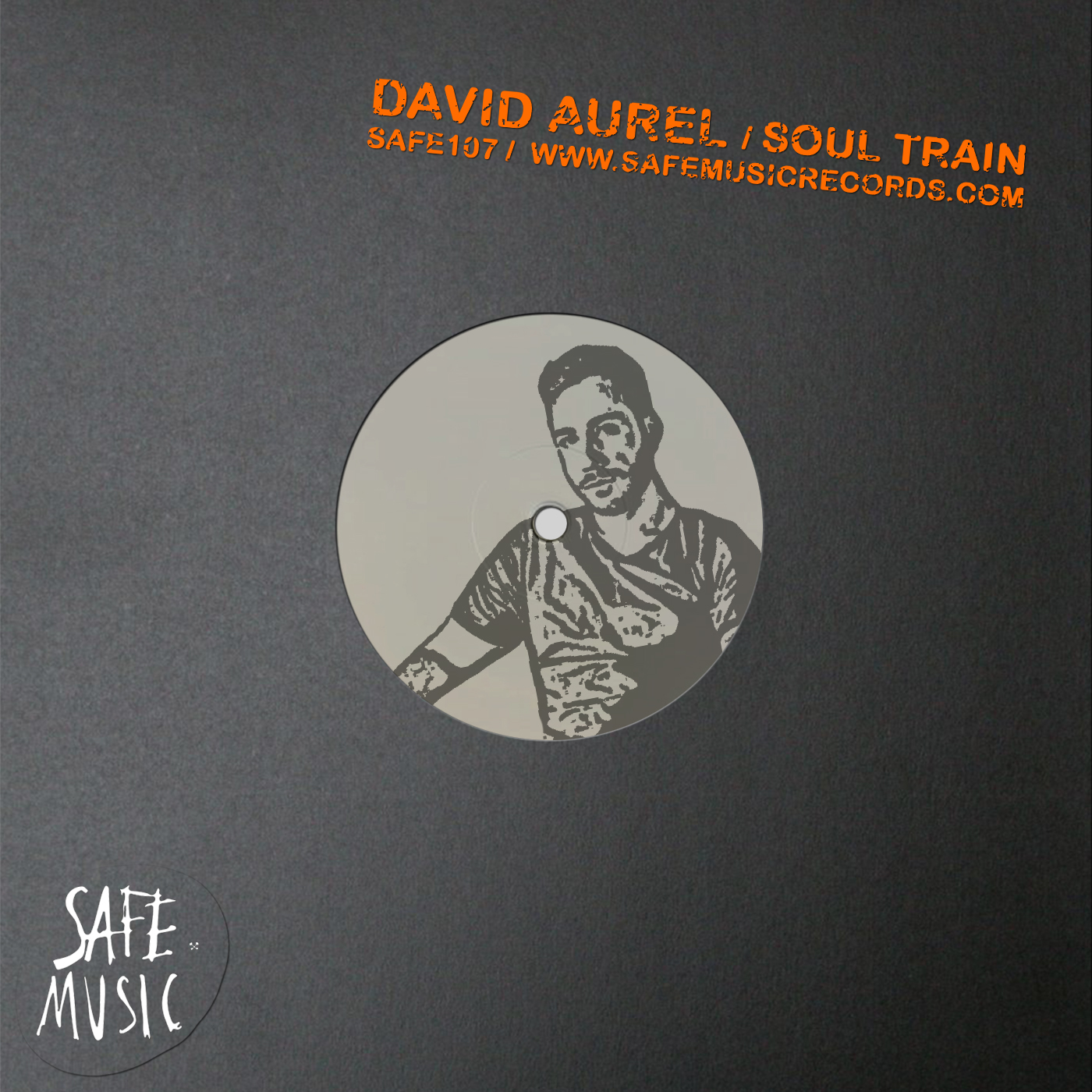 Italian guy, but swiss based rising star producer, David Aurel after some his banger release on labels such Moan, Deeperfect, Hive Audio and 303 lovers, make his amazing debuts this winter on our main 'Safe' catalogue, with his qualitiy music style, he present a single track called 'Soul train' with a strong Hook and proper dub style, the right track for the peak-time ...this one have a very versatile groove with a vocal-glitch that will remind something special in your mind.
THIS IS WHAT WE CALL: BOOOOMB!!!!!!